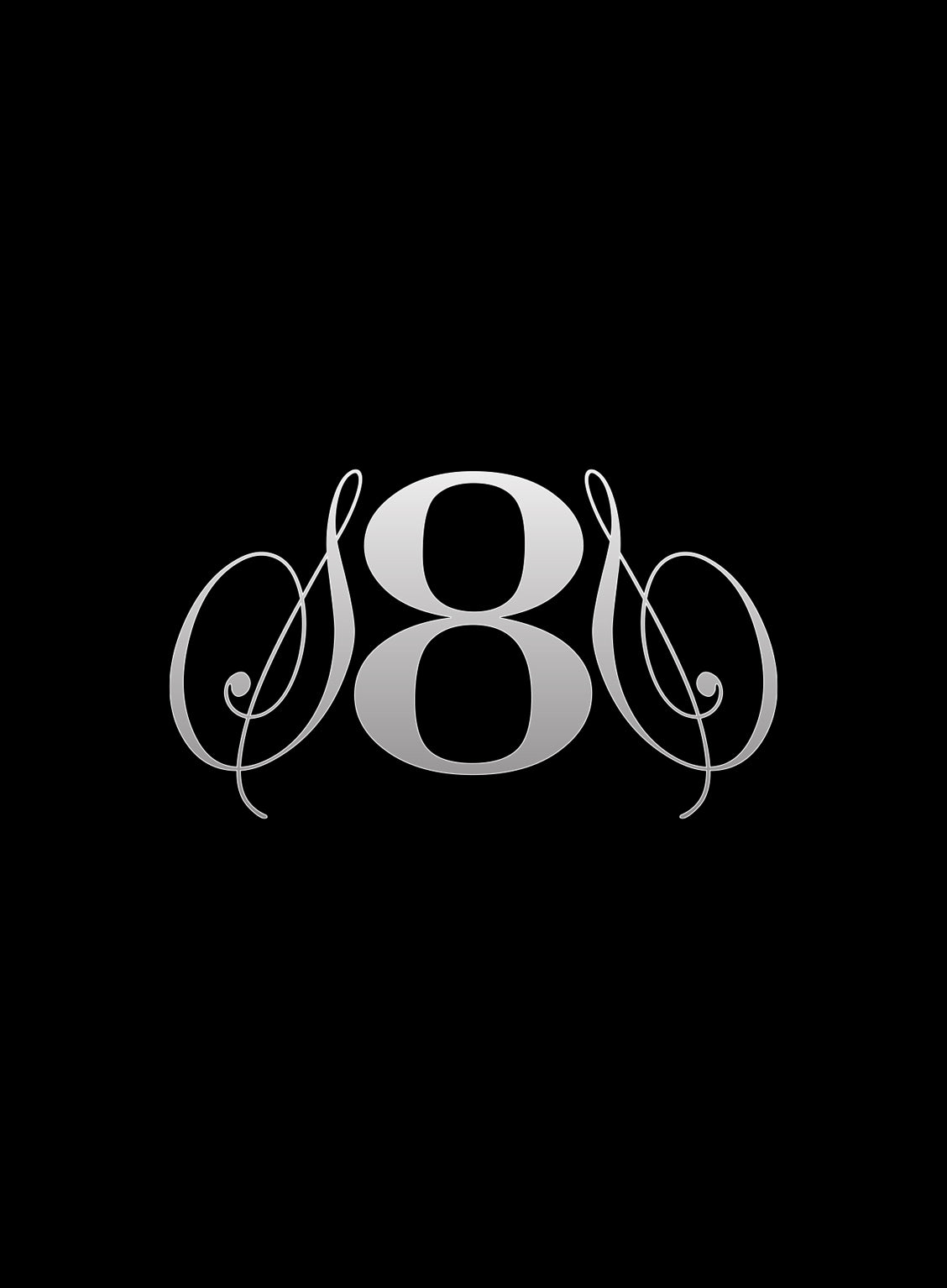 About The S8S
I want to create an opportunity for artists raised in Section 8 housing, 2nd generation Americans & other unsigned artists.
By creating a fashion favorite brand that artists can proudly wear and hopefully someday collaborate with on...we can turn profits into our ultimate goal.
What is our ultimate goal? To make a significant impact on the lives of youth/artists in low income areas or those that didn't begin life with the advantages of wealthy families and other nepotistic opportunities.
How will we make an impact? By providing tools like musical instruments, paint brushes, art pads, songwriting classes, self-promotion classes, contract reviews, budgeting courses and by hosting speakers that have made it in the arts. etc.
If you are interested in collaborating or volunteering with Section 8 Society, please send Pino a message on the contact form here on the website. Thank You.